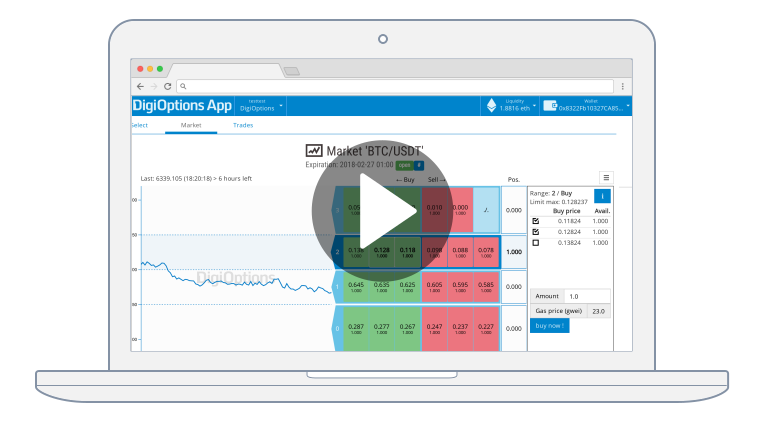 Bet on real life events: on stocks, politics, sports - on anything!
Trade and earn money, profiting from your specialist knowledge. Or create markets and earn transaction costs - we're user-driven!
Simple. No registration. Easy to use. You just need an Ether wallet.
Fair. Small spreads. High liquidity.
Transparent. Open software.
Secure. No central party. Just decentralized peer-to-peer trading.
User-driven. Users create all markets. Democratizing capital markets.
Diversity. Trade on markets you won't find anywhere else.
---
Partners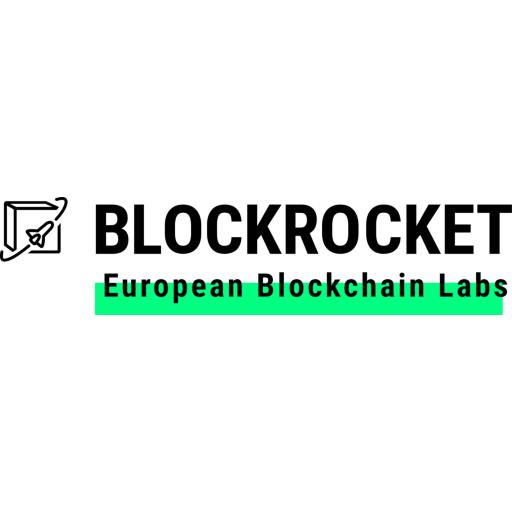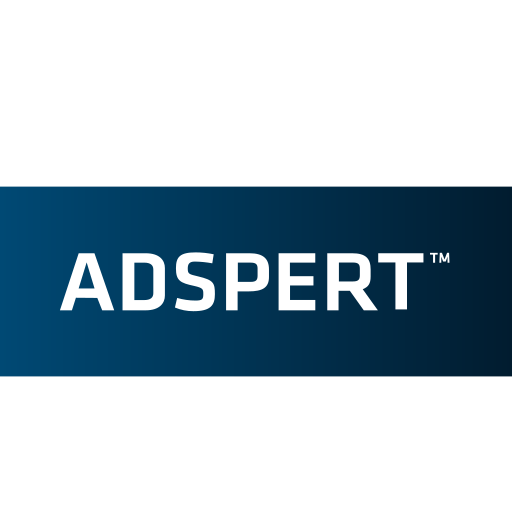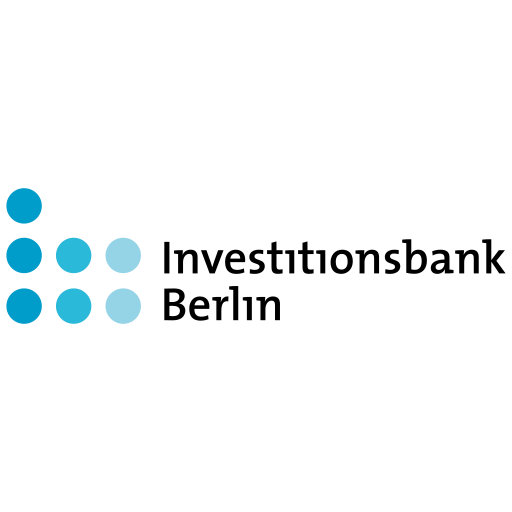 ---
Media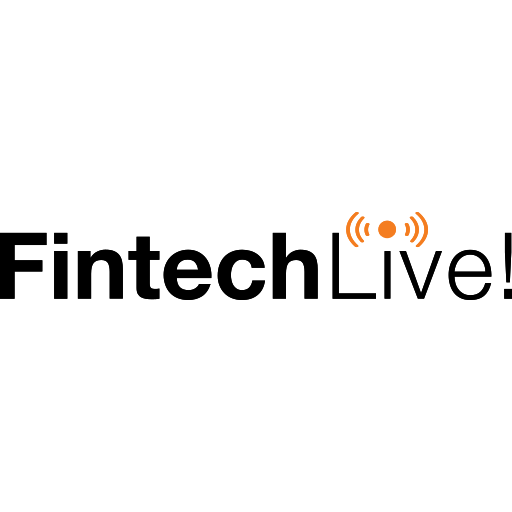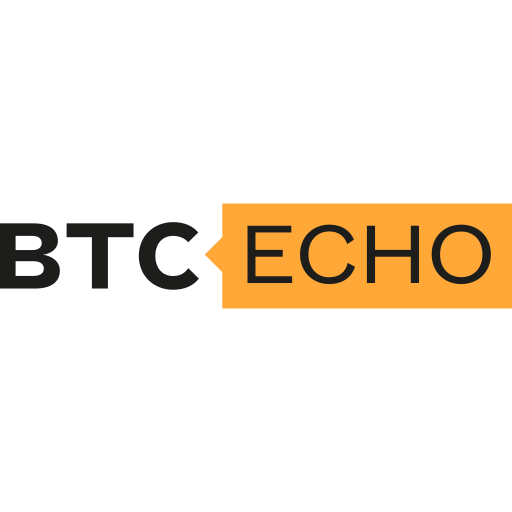 ---
Events